CARPET EXTRACTION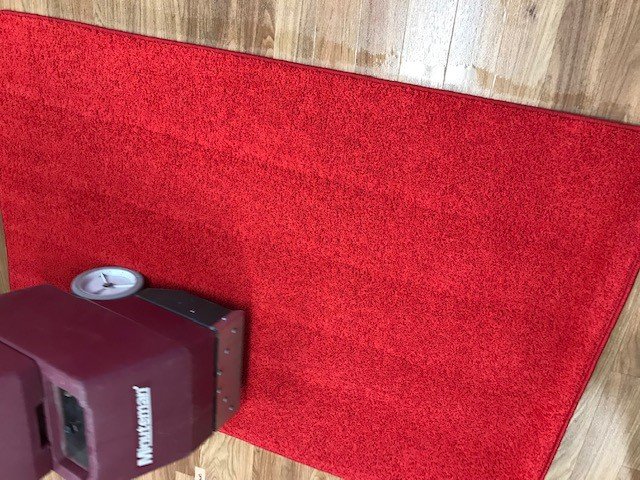 CARPET EXTRACTION

WOOD FLOOR DEEP SCRUB

VCT TILE STRIPPING

DEEP SCRUB

VCT TILE WAX
At Clean Supreme we offer a variety of services customizable to each clients specific needs.
We are flexible to providing services:
Monthly
Weekly
3 Days per week
5 Days per week
7 Days per week
We also offer Quarterly Deep Cleans for those clients whose facilities are low traffic and do not have a need for daily cleaning.
We will thoroughly clean your facility and maintain a standard of excellence that is unparalleled in the Cleaning Industry.
We offer Floor Care Maintenance Programs to keep your floors and carpets in pristine condition to preserve the life of your floors, carpets, tile and linoleum.